ViewLocal Video Troubleshooting
Are videos not playing?
Modern browsers are all about security. In the past would have to enable security settings, but today browsers are locked down from the start and you have to make changes in the browser's settings.
Firefox
Step 1 – Select Tools > Add-ons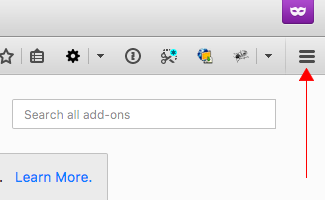 Step 2 – Select Plugins in the sidebar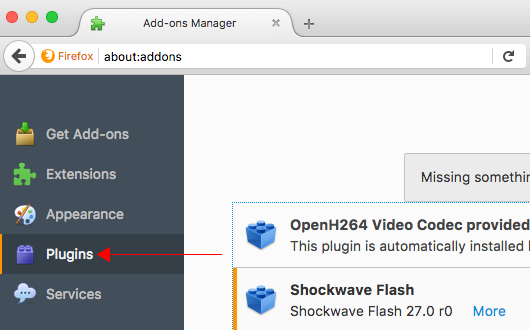 Step 3 – Locate the Shockwave Flash plugin and change the drop-down to Always Activate

Chrome
Step 1 – Select Chrome > Preferences (or Settings)
Step 2 – Select Advanced > Content settings > Flash

Step 3 – Click Add to the right of Allow

Step 4 – Enter viewlocal.tv

Step 5 – Click Add button
Safari
Coming soon.