Manage Your Account
Introducing SmartHub
Save time and money by managing your account at anytime from anywhere!
We recently upgraded our billing system to SmartHub. SmartHub allows you to manage your telephone, internet and cable accounts in a single location via the web or a mobile app.
Creating an account is easy. Simply click here to get started.
We are here to help! Contact our Customer Service Department at 800-496-3391 if you have any questions.
Visit the wcvt.com/smarthub/ for more information.
For a detailed explanation of your bill, visit the Understanding Your Bill page.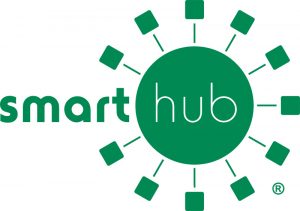 Log In to / Create Your SmartHub Account
View and pay your bill
Set up monthly auto pay
Report service issues and outages
Log In
Create Account
Make a One-Time SmartHub Payment
No registration required
Use your account number, last name or business name
Pay Now
Pay-by-Phone
Available 24 hours a day, 7 days a week
Make a payment with a credit card
Set up monthly auto pay
Call 844-952-2404