Wi-Fi
With all of the devices in our home and office, we need a reliable Wi-Fi solution to stay connected. Wi-Fi from Green Mountain Access is designed to improve coverage and maximize speed to reach all of your devices.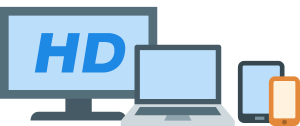 For the Home
Our Whole Home Wi-Fi service connects all of your devices, no matter where you are in your home.
Whole Home Wi-Fi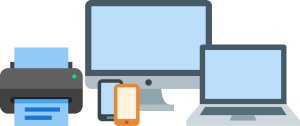 For the Office
Our Business Class Wi-Fi service connects your staff and even your customers via a secure connection.
Business Class Wi-Fi