---
When your Wi-Fi coverage isn't enough…
Wi-Fi has become a critical part of your home network that you rely on each and every day. Your laptops, smart phones, tablets, web cam, smart tv's, gaming devices, and even your thermostat(s), all connect to your Internet connection via Wi-Fi.
Often we don't think about the increasing number of devices that we are connecting to our Wi-Fi. Historically, we relied on wired connections to do the heavy lifting, but, in today's wireless environment, we need a reliable, secure Wi-Fi network to provide coverage throughout your home.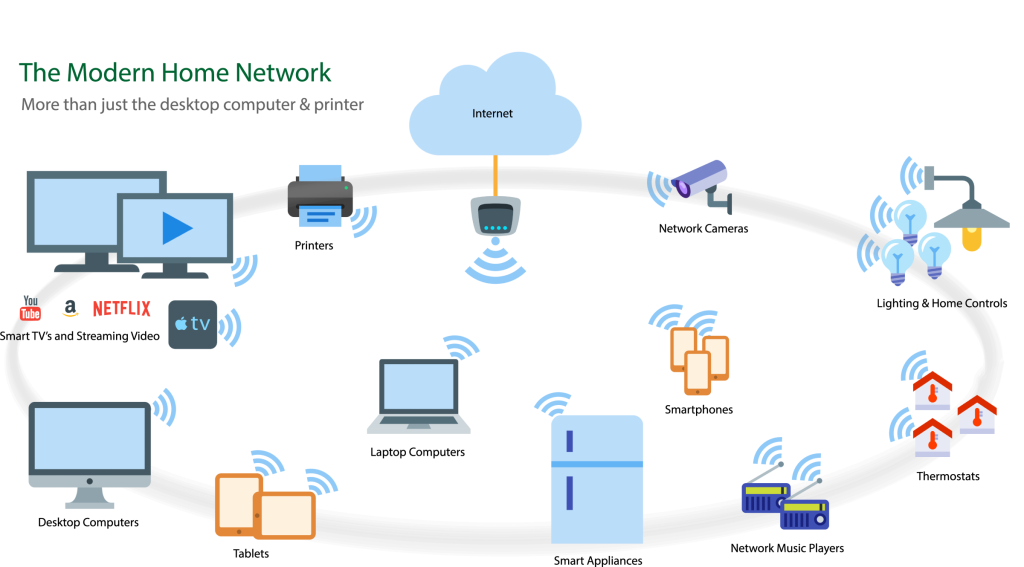 With our Whole Home Wi-Fi, you can enjoy improved Wi-Fi coverage and performance. Our solution is designed to optimize the Wi-Fi throughout your home helping to eliminate dead-spots while boosting performance and reliability.
How it Works
Improve my Wi-Fi
---
---
How it Works
Green Mountain Access will install multiple wireless access points to maximize coverage in your home.
Quality Wi-Fi For Your Home: Improved coverage and performance maximizes speeds and your overall Wi-Fi coverage and capacity by creating a seamless network of access points.
Extend Coverage: Establishes a coordinated multiple access point mesh Wi-Fi Network, extending overage where you need it.
Easily Scalable: Add additional access points to increase coverage where needed.
Stay Connected: Intelligent client and band steering features ensure seamless handover while moving around your home with your laptop or devices.
Equipment Options
Improve my Wi-Fi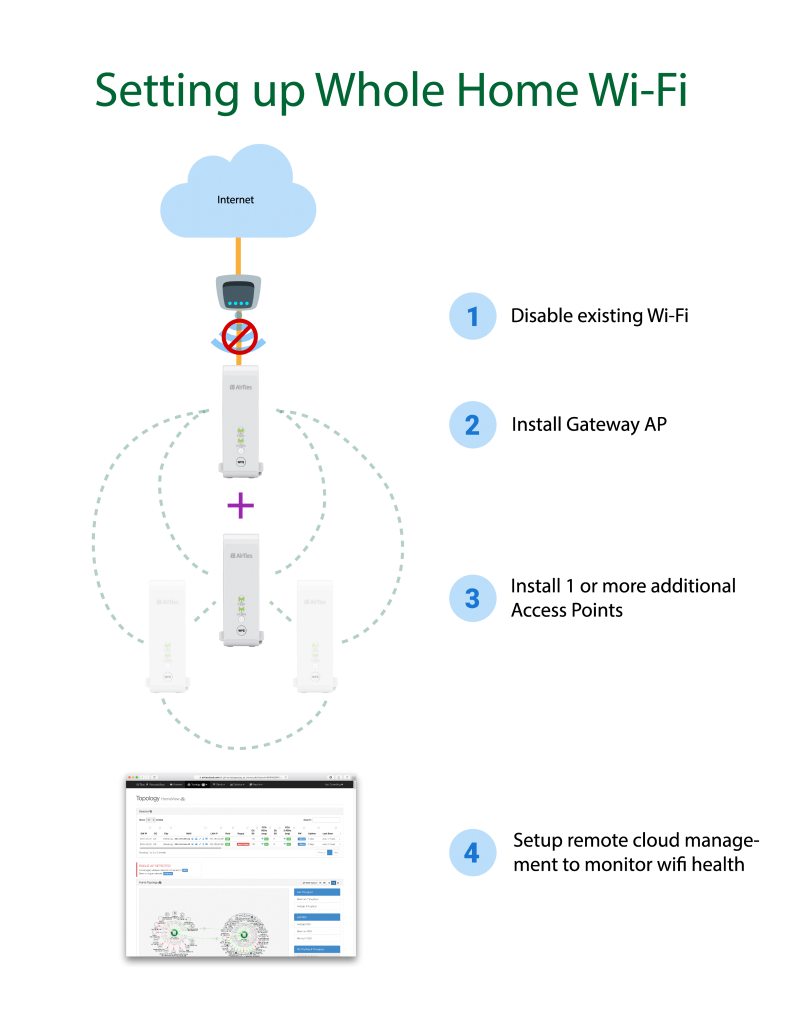 ---
Self-Install – Plug & Play
eero is designed for effortless setup, right out of the box. In under 10 minutes, you'll have amazingly fast Wi-Fi. Start by plugging an eero directly into your modem. The app will walk you through placing additional eeros or eero Beacons in your living room, bedrooms, kitchen, hallways, and more to bring Wi-Fi to every inch of your home. With a network that expands to fit your needs, you'll finally be able to stream, work, and play from every corner of your home.
Learn More
Improve my Wi-Fi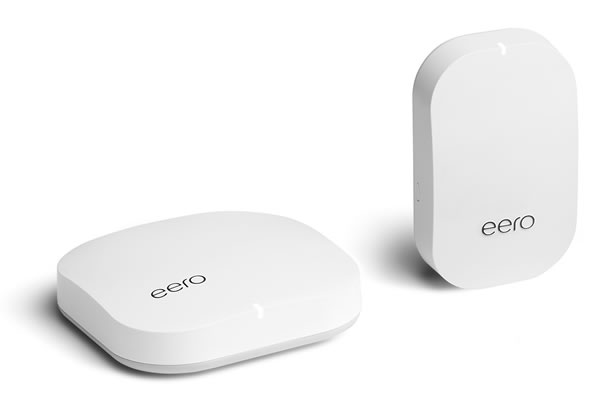 Professional Install – For the More Advanced Setup
AirTies access points are strategically placed in locations throughout your home by one of our trained Technical Support representatives. This creates an intelligent mesh network that ensures consistent performance of high quality, whole-home Wi-Fi coverage. AirTies 4920 dual-band mesh consistently analyzes the location, status, and performance of each of Wi-Fi client, and then actively hands off the client to a better positioned Access Point ensuring maximum performance.
Learn More
Improve my Wi-Fi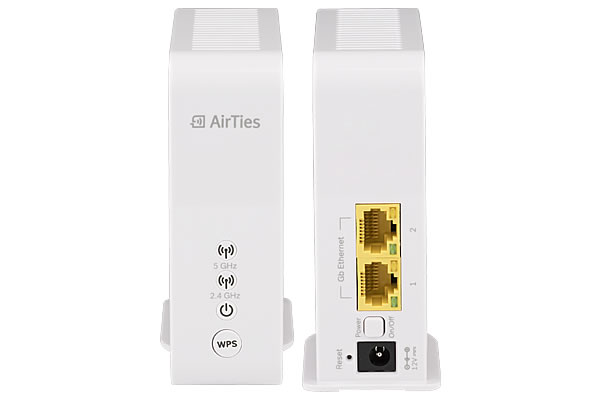 ---
Whole Home Wi-Fi Pricing
Whole Home Wi-Fi from Green Mountain Access starts at $10.951 per month.
| | Managed Lease | Purchase |
| --- | --- | --- |
| 2 eero Access Points | $10.90/month | $199.00 |
| 2 AirTies 4920 Access Points2 | $10.90/month | $199.90 |
| +1 AirTies 4920 AP | $5.45/month | $99.95 |
| +1 eero AP | $5.45/month | $99.95 |
1. Whole Home Wi-Fi equipment requires Green Mountain Access high-speed Internet service and a DSL or fiber modem/router. Pricing does not include basic rate for residential or business telephone line. High-Speed Internet service requires an active telephone line and modem. Applicable taxes, Federal Universal Service Fund Charge and equipment charges apply. Additional terms and conditions apply.
2. One-time $100 installation fee applies.

---