Children's Halloween Party a Spooktacular Success!
October 28th, 2019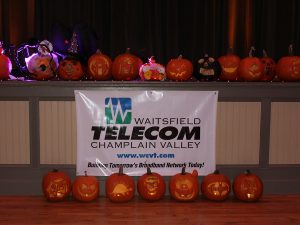 Thanks to everyone that came to our annual children's Halloween Party in Bristol! We had an amazing turnout, great pizza from the Jerusalem Store, and entertainment by Face Mania and Dux the Balloon Man. A special thanks to the Bristol Recreation Department for the use of Holley Hall and all the WCVT employees that volunteered for the event.
Happy Halloween everyone!