New SmartHub Payment System is Live – Create Your Account Now!
May 25th, 2023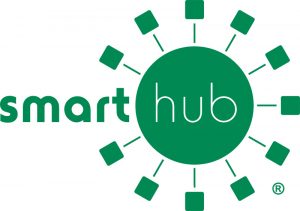 We have successfully completed our upgrade to our new SmartHub payment system. With SmartHub, you will be able to manage your account, view and pay your bill, report service issues, receive customized alerts and more.
SmartHub To Do List:
SmartHub is live! It's time to create a new account in SmartHub, download app to your mobile device, sign up for Auto Pay and start taking advantage of all the features SmartHub offers.
If you currently have your credit/debit card charged automatically every month, you must create a new account in SmartHub and re-enroll in Auto Pay. Due to security parameters we are not able to transfer credit or debit card information from the old system to the new system.
Visit our SmartHub support page at www.wcvt.com/smarthub for detailed instructions and videos.
Thank you for your continued support and patience during our billing system conversion. Please contact us if you have any questions. We are here to help!