Tips on Optimizing Your Internet Speed
January 25th, 2017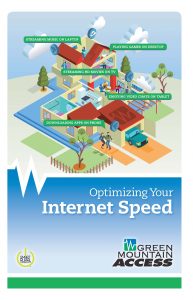 Looking for tips on how to optimize your Internet speed? Check out this guide on how to test, choose, and optimize the speed of your Internet connection.
As always, if you have questions contact our Technical Support department at 888.321.0815 or email us.
We appreciate your business and we're here to help!