December 1st, 2016
It's the busiest time of year and there never seems to be enough hours in the day. That's why we're offering extended hours in our Waitsfield Office during this holiday season!   Our knowledgeable Tech Support and Customer Service Representatives will be available to connect your High-Speed Internet, Cable and Phone Service and answer any questions you may have.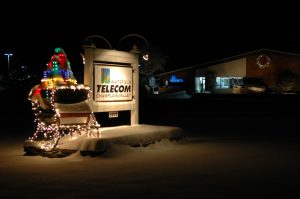 We will be offering extended business office hours on the following days:  
Saturday, December 10th  and                         Saturday, December 17th  
Open 9:00 a.m. – 2:00 p.m.
 (Normal Hours: Monday – Friday 8:00 a.m. – 5:00 p.m.)