How to Change Your Display Name in Zimbra
The display name in Zimbra is what shows up in the 'From' field in the emails you send out. If you would like to make changes to this, follow the steps below:
Go to: https://www.gmavt.net/email/
Enter your email address and password, then check the box where it says "Check this box to be prompted to update your webmail display name", then click the GO TO MAIL button.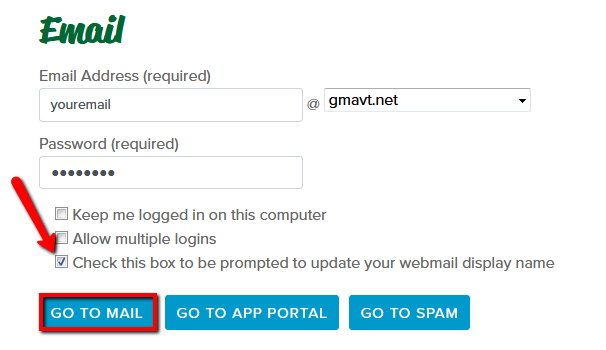 Enter your display name as you would like it to appear.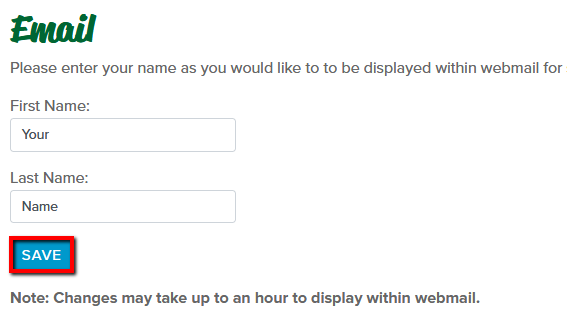 Click 'CONTINUE TO WEBMAIL' to get to your inbox.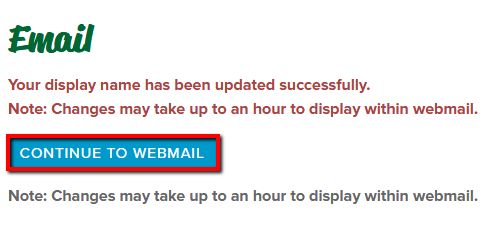 If you have any questions, please call Tech Support at 888-321-0815.